The Virchow 2.0 open call is closed.
We received 38 applications which were evaluated by external reviewers. 
This call for innovative collaboration project ideas opened on 2 November 2021. The submission deadline was Sunday 12 December 2021, 11:59 pm CET. 
All information presented on this webpage has been introduced on 8 November during a web-seminar and is available in a video recording. Please also consult the open call FAQs.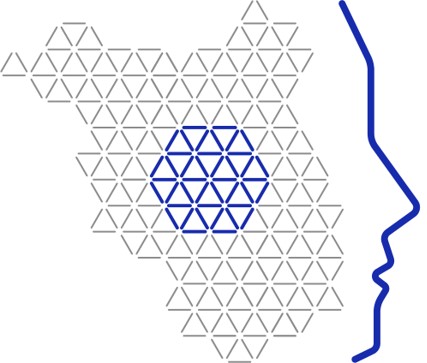 VIRCHOW 2.0 OPEN CALL INFO EVENT
Monday 8 November 2021 (virtual)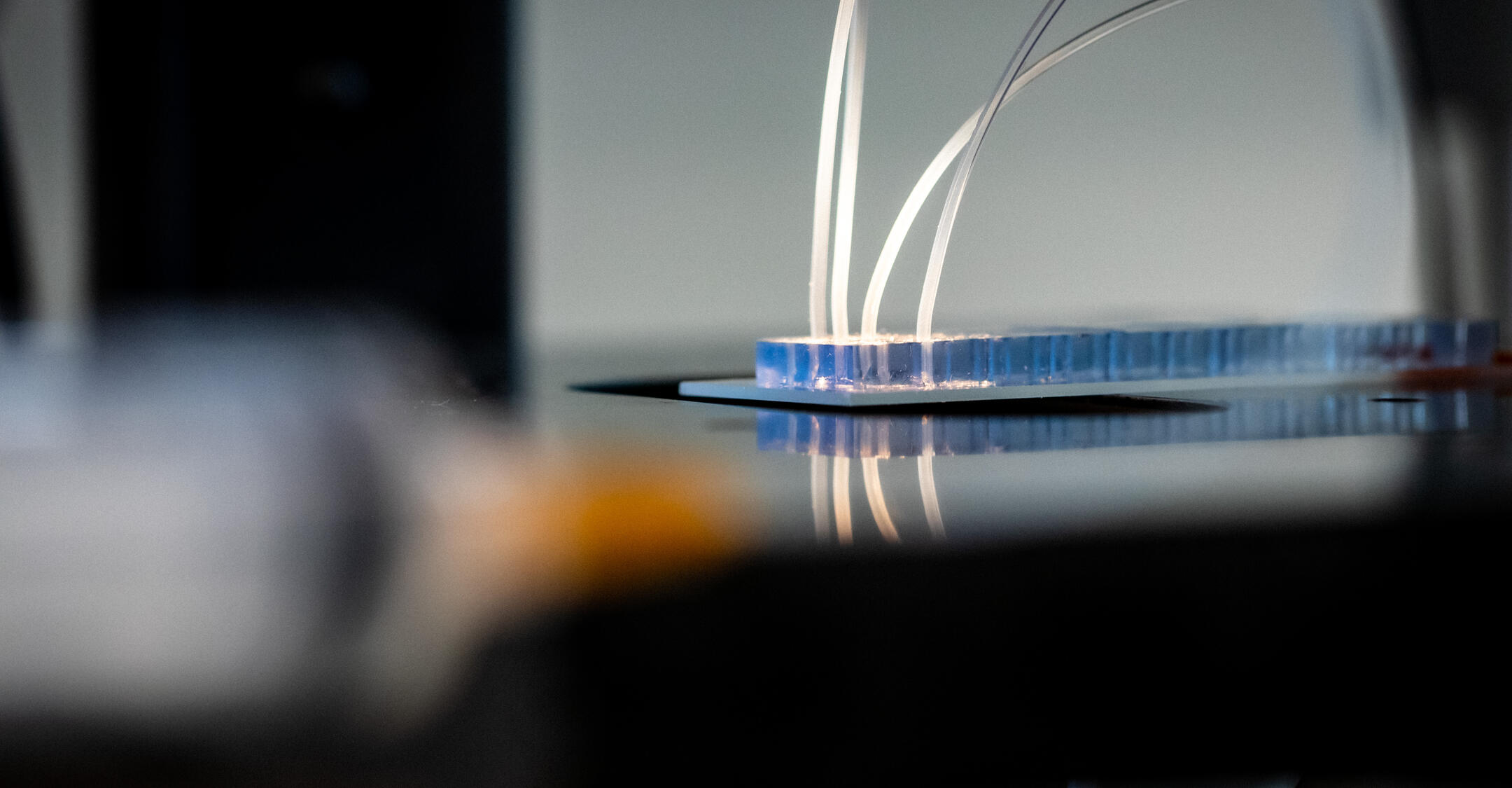 BROKERAGE EVENT
Monday 22 November 2021 (virtual)
4:00 pm-5:30 pm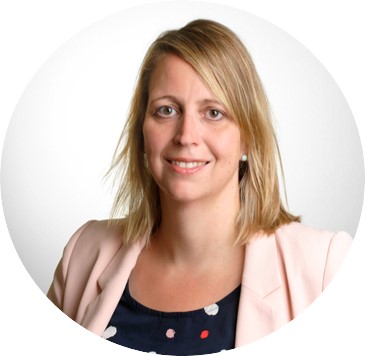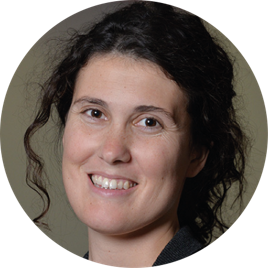 The objective of the Virchow 2.0 open call is the selection of the best project ideas aligned with the cluster vision of implementing cell-based medicine in Berlin-Brandenburg to integrate them in the final cluster proposal.
Virchow 2.0 invites project teams from academia and industry to propose their collaborative R&D project ideas to be included in the cluster strategy.
Virchow 2.0 is currently in the conception phase as a finalist of the BMBF Clusters4Future competition. Collaborative R&D project ideas selected by the open call will become part of the Virchow 2.0 cluster application. In Mid-2022, the BMBF will announce up to seven Future Clusters that will be supported to implement their concepts for up to nine years. Up to 5 million € in funding is available per cluster and year. 
At this stage the Virchow 2.0 open call aims to select the R&D collaborative projects proposed for the three years of the first implementation phase.
Implementing cell-based medicine in Virchow 2.0
Virchow 2.0 is a growing research and innovation network in the German capital region aiming to build a completely novel biomedical AI innovation ecosystem for the implementation of cell-based medicine. 
For a few years now, personalized medicine has been at the forefront of the quest for sustainable progress in the treatment of widespread diseases. In this context, cell-based medicine represents a new and promising concept which must be meaningfully developed and integrated into existing structures. This is the goal of Virchow 2.0. At the heart of the cluster are innovative developments building on single-cell technologies with extensive use of artificial intelligence (AI) and new disease models. When combined, these innovations can achieve breakthrough new insights into how and why cells become diseased. This provides the basis for unprecedented precision of molecular and imaging diagnostics in many application areas and the opportunity to revolutionize the discovery of new drug targets and the development of novel therapies. It will efficiently reduce the cost of drug development for the healthcare system and enable the broad application of cell-based medicine with high value-added potential and thus real progress in the treatment of common diseases.
Projects ideas aiming at further developing, integrating and applying single-cell technologies, artificial intelligence as well as patient derived disease models for R&D applications and/or clinical use are welcome. 
To find out more about the concept of cell-based medicine, interested potential applicants are encouraged to read the LifeTime Nature perspective article as well as the Strategic Research Agenda of this European initiative. 
All applicants who are unsure whether their project is suitable for the Virchow 2.0 cluster strategy are welcome to contact the Virchow 2.0 call managers at opencall@virchow2-0.de before submitting a proposal to ensure that their project meets the requirements of the call.
The Virchow 2.0 open call seeks for innovative R&D collaborative project ideas involving academic and industry partners in the following areas:
Scope: Applications must propose cell-based medicine collaborative R&D project ideas involving partners from academia and industry.
Most proposals will have to include industry partner(s), project ideas without industry contribution can only be considered, if overall the cluster budget secures 20% own contribution from its partners (see co-funding below).
Project team: Only consortia of a minimum of two partners from two different organizations are eligible; a single applicant cannot apply.
Please see the section match-making opportunities, if you are looking for a project partner.
Co-funding: Overall the cluster budget has to secure 20% of own contribution from its partners and industry partners are expected to commit to co-funding of their project costs. For more details, please consult the Clusters4Future guidelines from the BMBF, in particular section 5 as well as section 2 of the annex as well as our budget plan guidelines.
Regionality: All partners are expected to be regional to Berlin-Brandenburg. Exceptions may be granted, if well justified (e.g. no local partner exists). However, only partners from Germany are eligible for BMBF funding and only contributions of German organizations count towards the overall own contribution of the cluster. International partners are welcome as associated partners if they cover their own costs but they cannot receive BMBF funding and their contribution doesn't count towards the overall own contribution of the cluster. 
Availability for strategic planning of Virchow 2.0: Applicants must be willing and available to participate in an in-person Virchow 2.0 strategy workshop on February 14, 2022 with partners of all selected project teams and present their submitted project idea. Selected applicants must be willing and available to support the Virchow 2.0 conception phase team in preparing the final Virchow 2.0 cluster proposal, especially regarding all matters related to their project idea.
Application signature: Signatories must have the appropriate decision power within their organisation to submit the proposal (e.g. a post-doc from an academic group can participate if their supervisor is signing the application).   
Application number: The number of applications per partner and per consortium is not limited.
Submissions are accepted exclusively to the email address opencall@virchow2-0.de. Please submit your project idea application as a single pdf including all required documents. The application must be signed by each involved applicant. The required proposal template as well as the signature page can be downloaded from this webpage (see links below).
For questions concerning the open call, please contact the open call managers at opencall@virchow2-0.de.
Key dates
The Open Call for projects ideas launches on 2 November 2021
The submission deadline is 12 December 2021
Applications will be reviewed and the decision announced by 31 January 2022
A workshop with partners of all selected project ideas is planned on 14 February 2022
The final Virchow 2.0 cluster strategy including description of the selected projects  has to be submitted by 31 March 2022
The BMBF will announce the supported clusters in the middle of 2022
The first 3-year implementation phase is expected to start in early 2023
All project ideas will be evaluated based on the following criteria:
Excellence of the hypothesis/aims for the cluster strategy: Preference will be given to project ideas that are (1) scientifically sound and comprehensive and (2) relevant for the Virchow 2.0 strategy. Alignment with the cluster vision of implementing cell-based medicine in Berlin-Brandenburg is a key criteria
Innovation potential and impact: Preference will be given to proposals that (1) demonstrate a clear understanding of the problem(s) they are trying to solve; (2) clearly outline the novelty of their approach to solving the problem(s); (3) define the expected societal and/or economic impact and present a promising path to patient and/or marketability/probability of commercialization
Implementation: Preference will be given to proposals that have (1) clearly defined objectives, relevant to the hypothesis; (2) a work plan achievable within the scope of the project with appropriate milestones and budget; (3) identify potential challenges and pitfalls
Strength of the applicant team: Preference will be given to proposals with applicants who have the necessary competencies, expertise and network to implement the project idea 
Duration and potential funding
Project ideas with a duration of maximum three years can be submitted. There is no limit to the budget that can be requested per application or applicant. However, it is reasonable to consider the indicative range of 200 to 500K€ per year for a project budget.
Please note that this is not a call for project funding yet. The selected projects will be included in the final cluster proposal and will receive funding only if Virchow 2.0 is chosen by the BMBF to realize its first implementation phase. Up to 4.5 million € would be available per year for all R&D collaborative projects in the cluster. 
Matchmaking opportunities
Do you have an innovative idea and are you looking for a specific complementary expertise? Do you need additional partner(s) to develop your project proposal?
⇒ Join our growing network on the Virchow 2.0 matchmaking platform
On this website, you will be able to
– create/update your profile to present your expertise and interests
– search for partners and book meetings with other Virchow 2.0 match-making participants
– register to join our virtual brokerage event scheduled on
Monday 22 November, 4:00-5:30 pm CET

and submit your project idea pitch by 12 November 2021
For consulting on demand with Open Call managers, write to opencall@virchow2-0.de.
Downloads and further information